People, validation and power: democracy in action?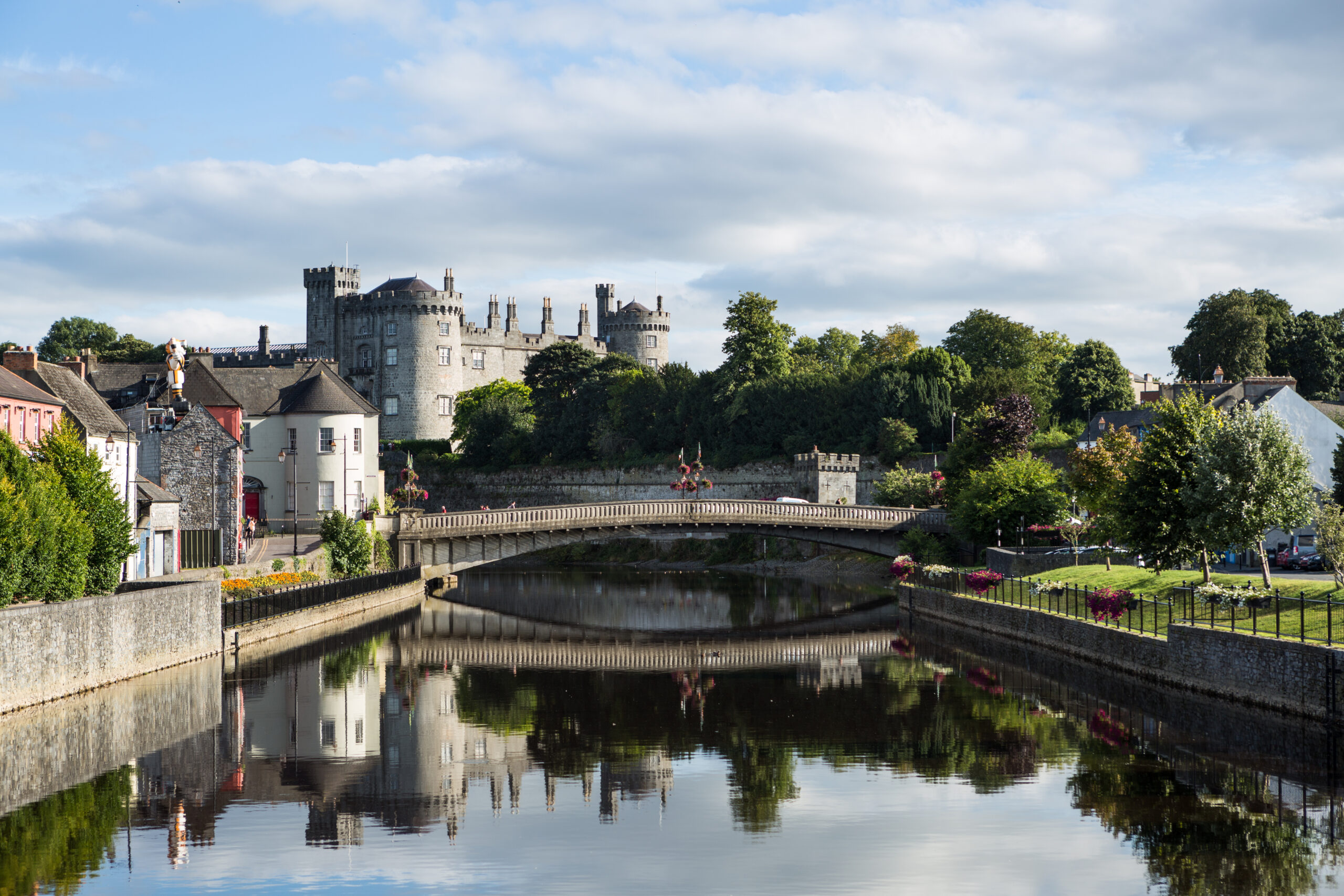 Join us for the 5th Validation of Prior Learning Biennale, located in Kilkenny, Ireland from 6-8 May 2024. The conference, jointly hosted by Canada, Ireland and the USA, will discuss validation of prior learning in the context of our conference theme: 'People, validation and power: democracy in action?'.
Inspired by the traditions of the Canadian Secwépemc Pelkwaílc-kt es knucwentwécw-kt and the Irish Meitheal, we invite participants to "gather", to collaborate, and share, achieving more together than alone.
Participants will have opportunities to explore approaches to validation, the systems used and the potential they offer. We will also consider underlying forces at play, challenges faced, solutions developed, and what all of this means for individuals, for societies, for skills, for inclusion and mobility in the bigger picture of our global practices today.
---
---
Democracy in action?
This Biennale asks us to consider whether an expansion in validation practice is evidence of democracy in action. We seek to understand the various changes, consequences, and effects that come with empowerment through validation for individuals, society and institutions.
---
About the VPL Biennale
Validation of Prior Learning gives visibility and value to all forms of learning and seeks to uncover and unlock latent talent in individuals the workforce and in society.
The biennale is an opportunity for policy makers, researchers, users, practitioners and other stakeholders involved in the development and implementation of VPL to share knowledge, ideas and visions of VPL, learning from each other's experiences and creating viable solutions in the 'VPL world'.
---
Organisers